Learning English in SKYPE with us is really fun.
. . . creating an action-learning situation that interest and immerse students to a contextual, creative and communicative language-rich environment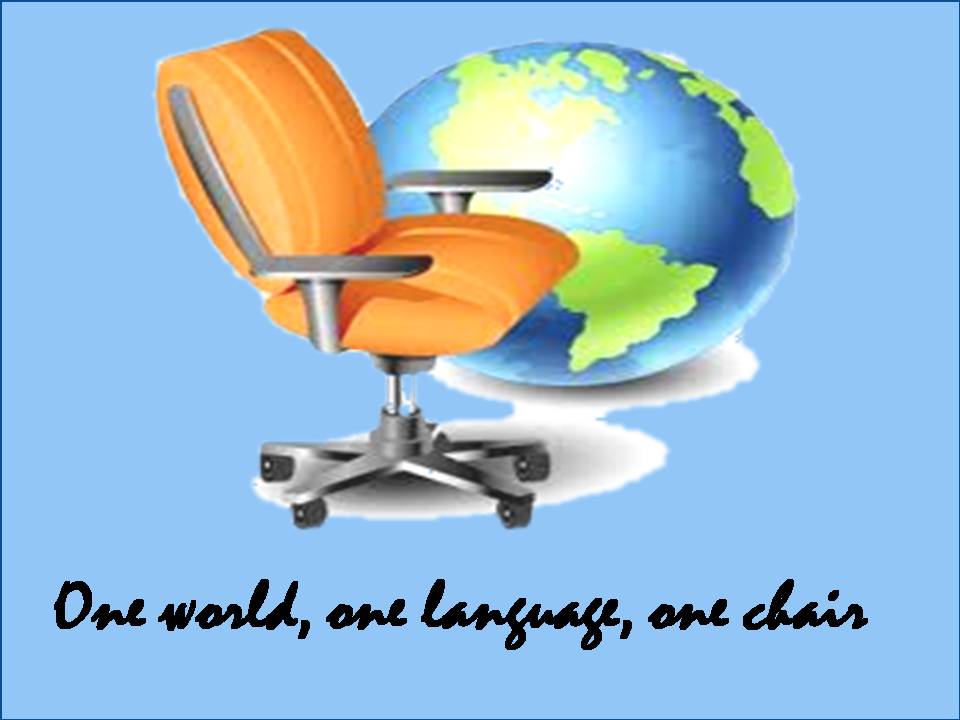 VLET Online Services is making technology works to improve your English through its Super English Online Curriculum.
Traditionally, teaching has always been a face to face affair. However, nowadays such interactions are not always possible nor are they necessarily desired. In fact, demand has risen for the facilitation of electronic and telephonic classes. It is because of this that VLET have fused the two and teach English in a setting that utilizes the strengths of the internet.
Super English Online Program allows students to participate in lessons via SKYPE from a suitable and convenient location of their choosing using the VLET teaching concept. VLET online places a heavy emphasis on developing spoken English, this being the medium most essential to the practical application of the language.
Super English Online Program is effective and tested. The program developer has 20 years of ESL teaching experience.
CONTACT US
SKYPE ID: viola.corpus
KAKAOTALK: HO9068664
TELEPHONE (6347)7404689
CELLPHONE +639298357264l; +639155189028
VLET Online Operation Center #35 Lakeview Drive Bagong Ilog Pasig City | 5848937